Classic Penedès bike tour with one winery (Half-day)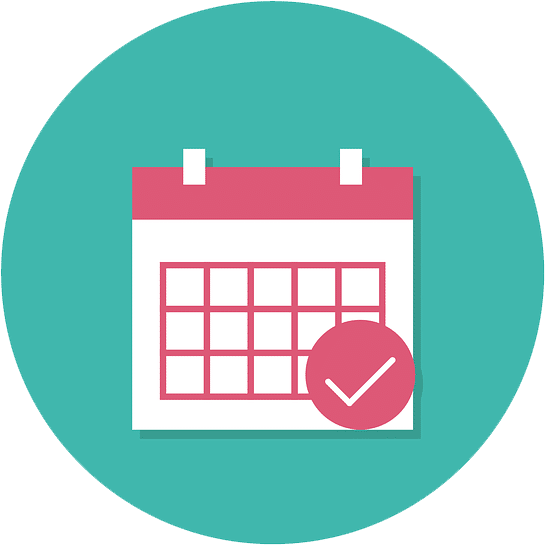 On Request
Tour starts at 10.30am after Bike Fitting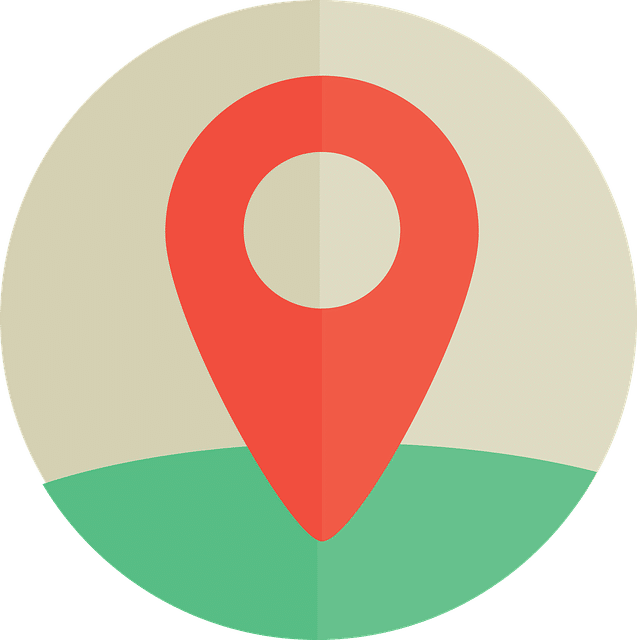 Meeting
Our shop in Vilafranca del Penedès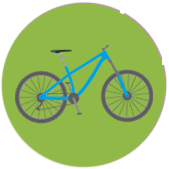 Bike Tour
Choose between our Premium Mountain Bike or Electric Bike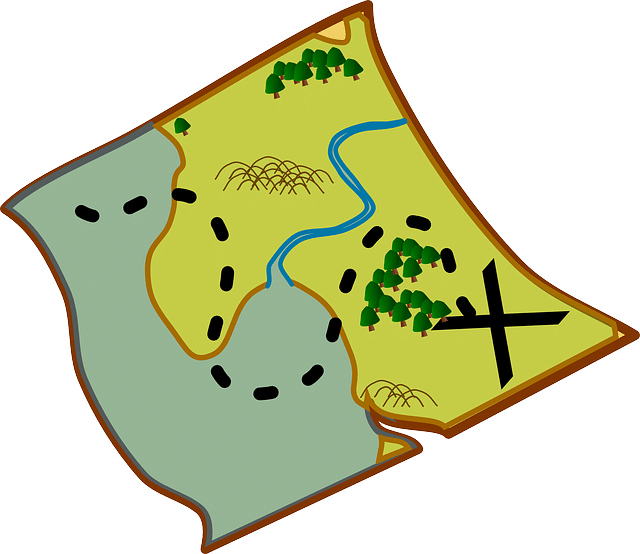 Distance
Around 18 Kilometers (10 Miles)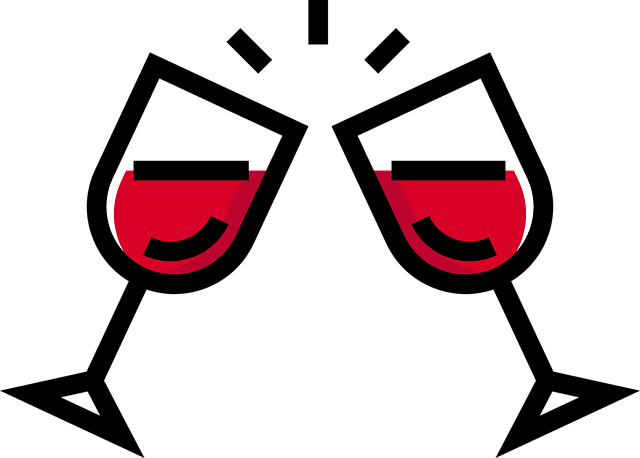 Winery visit
One Winery Visit + Tasting
Discover all the secrets of making wine and cava with this intimate bike tour. Stroll around the most beautiful wine routes of Penedès with a wonderful view of Montserrat. Visit an authentic family-owned winery and taste exquisite organic wines and cavas!

Meet your guide in our agency located in the sleepy town of Vilafranca del Penedès.
You will pick up your Premium SCOTT mountain bike (or electric bike if your prefer) and begin your journey among the vineyards of Penedès, with a breathtaking view of the "Massif de Montserrat", the most sacred mountain of Catalonia. With your guide, you will discover the most beautiful wine routes in the area, uncover the history of the Penedès region and learn about the local wine culture and the elaboration of Cava, the most iconic drink of Catalonia.
During your bike ride among the vineyards, you will have a break in an authentic family-owned winery. Enjoy a tour of the cellar with the winemaker and learn more about the wine and cava making process. You will then try 3 organic wines/cavas to discover the taste of the region.
After the tasting, you will return to the city center in an easy ride along the vineyards to drop off your bike and finish your tour.
Take advantage of your time in Vilafranca del Penedès, nicknamed "Capital of Wine", and discover the city, at your own pace. Visit VINSEUM, the famous wine museum, taste local products, and discover this city rich in Catalan traditions. 
The excursion is intended for all types of people, experienced and beginner cyclists, solo travelers or in a group, amateur or experienced wine lovers. You can choose to do this tour "almost" without any effort by reserving one of our electric bikes (with a Bosch battery 400Wh and 9 speed).