Private Tours & Experiences
PRIVATE TOURS & TEAM BUILDING
Customize your private tour/Team Building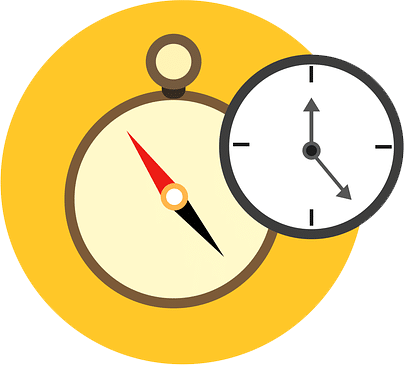 Duration
From 2 hours to several days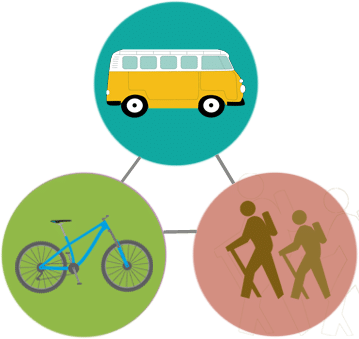 Transport
Bike, Van or Hike: choose your way to visit the region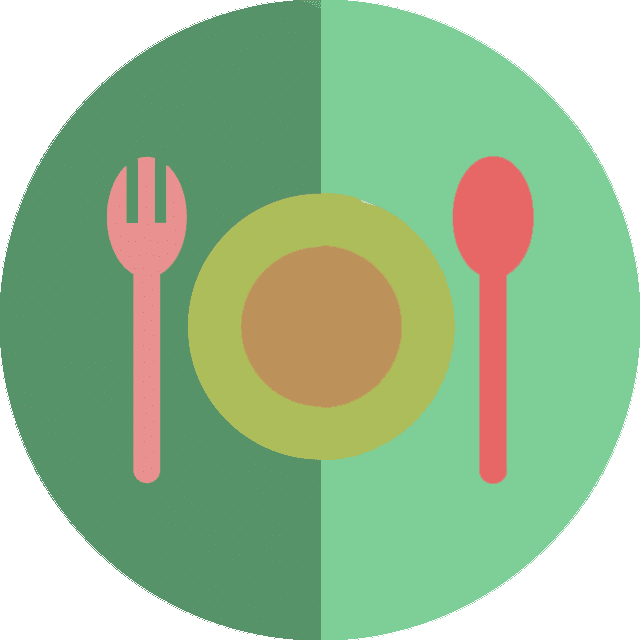 Meal(s)
Tell us where you want to eat: winery or restaurant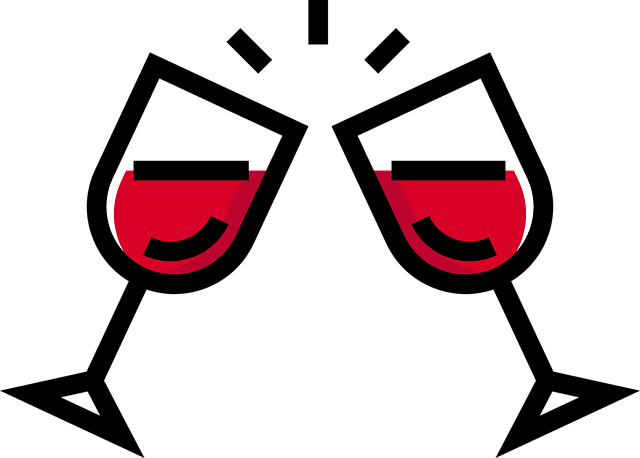 Winery visit(s)
From 1 to several visits/tastings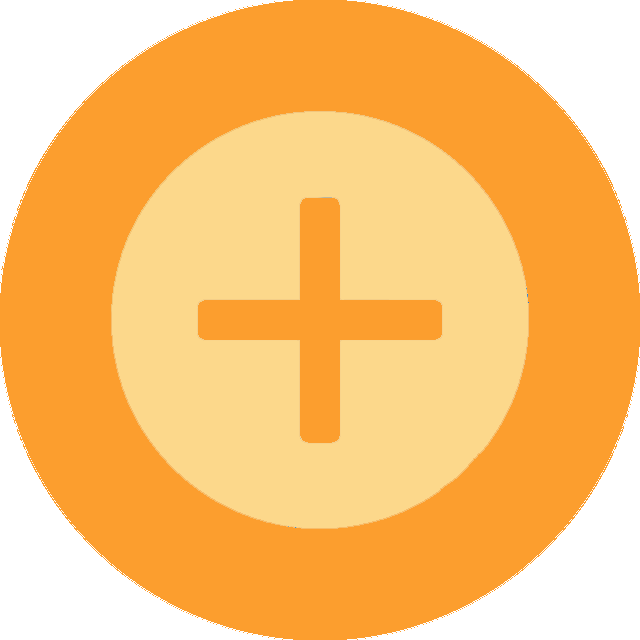 Extra Activity
Add extra activities for a unique experience
Penedès Ecotours offers you unique experiences !
Team Buildings, friends, families, students, our team of professionals is at your disposal.
We can create a tailor made tour to best meet your expectations. Send us your request and one of our professional tour planner will craft the perfect experience for your group.
So whether you have a 2-hour window or various days to spend in the region, your private tour will be tailored to your specifications: duration, transport, distance, winery visits/tastings, lunch/dinner, meeting point (we can start from Barcelona).
Send us your request and we will make it possible !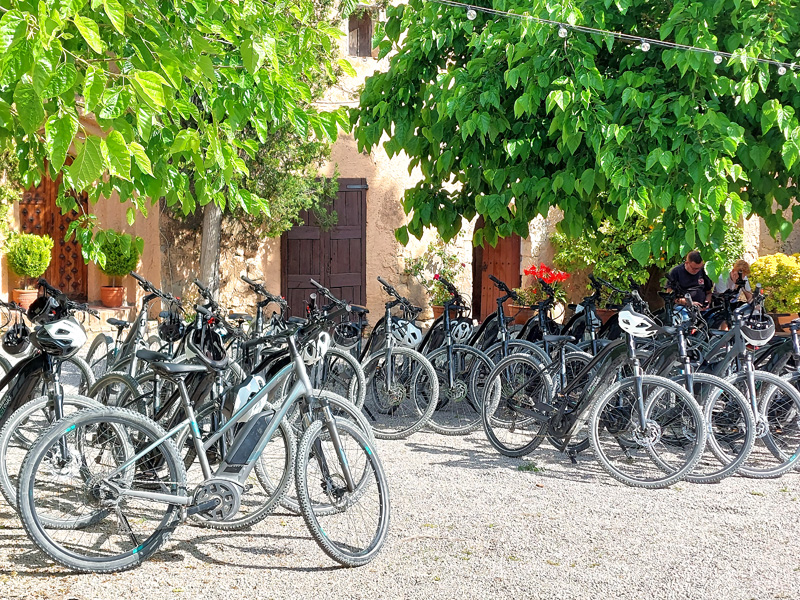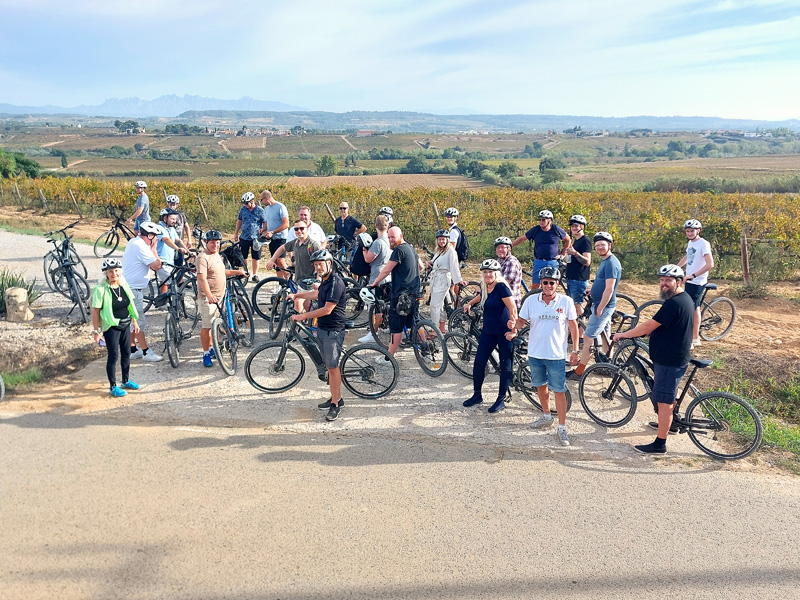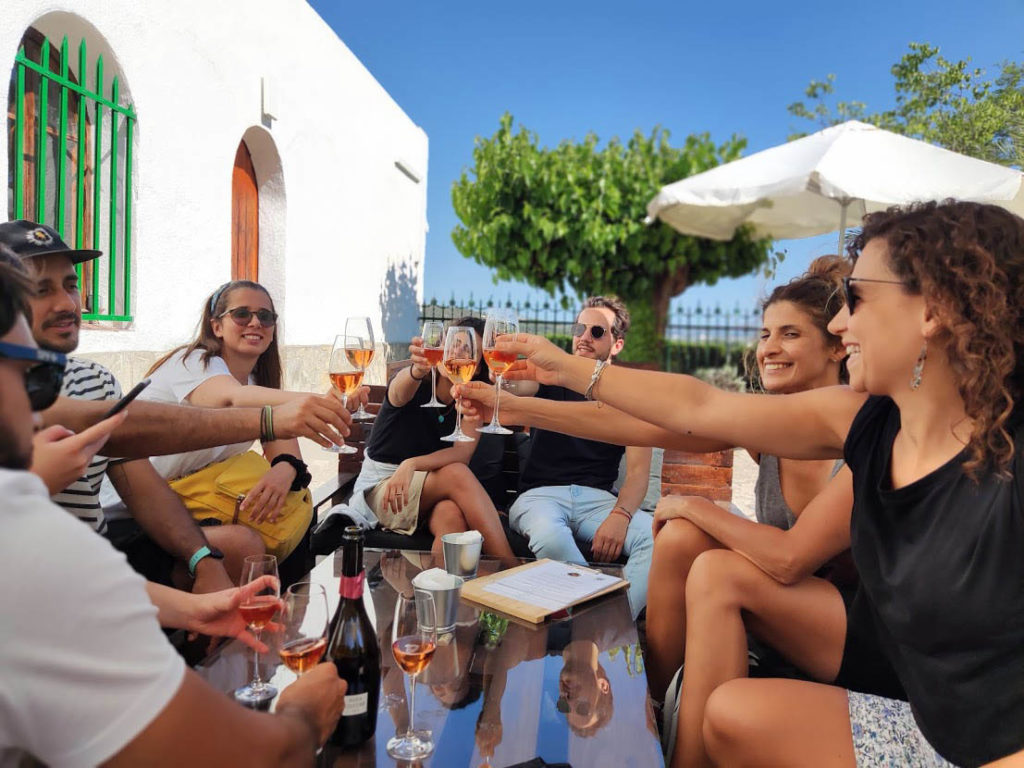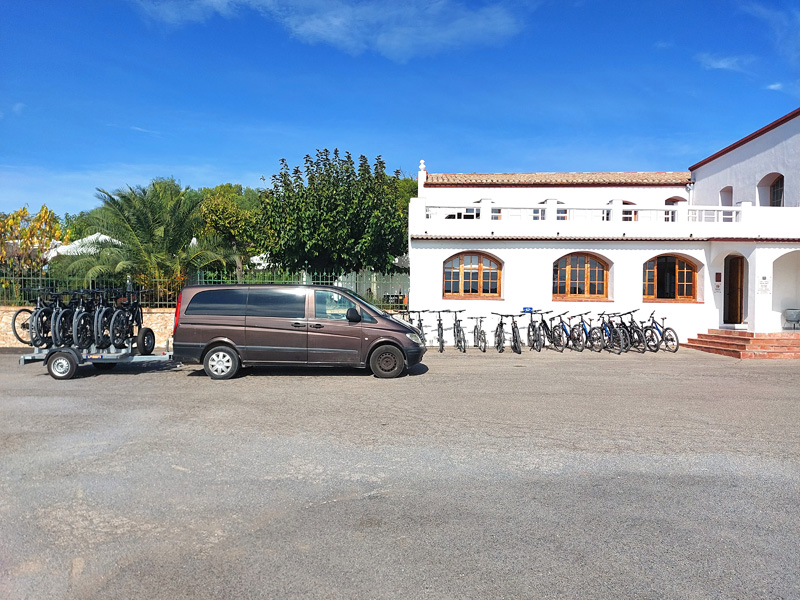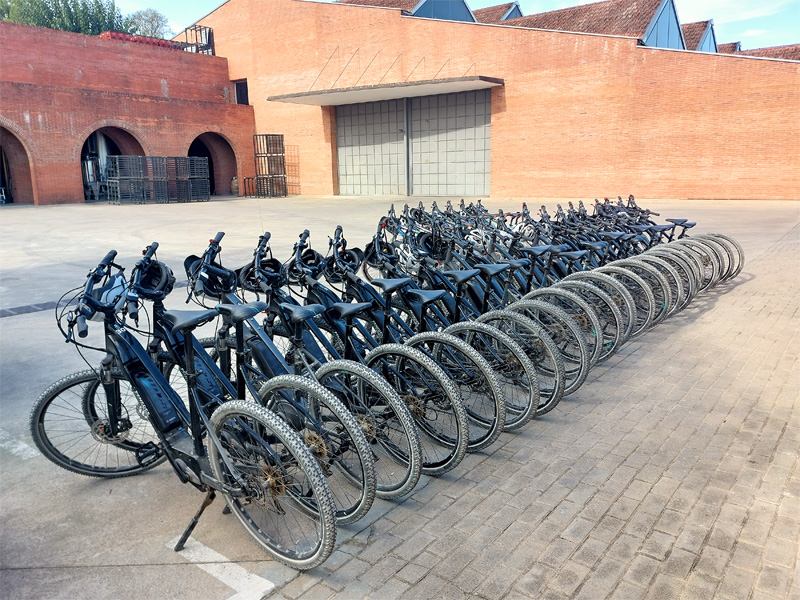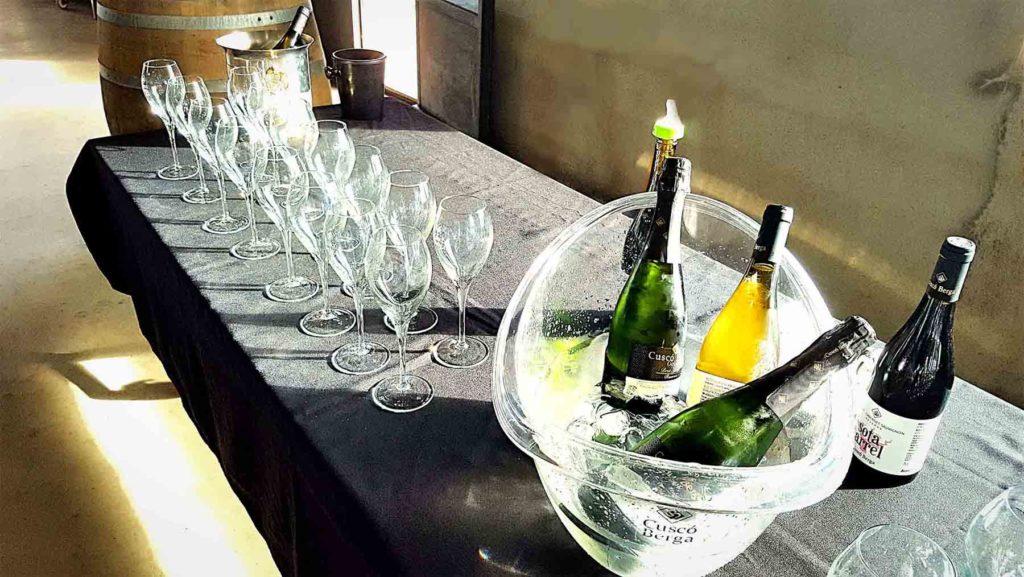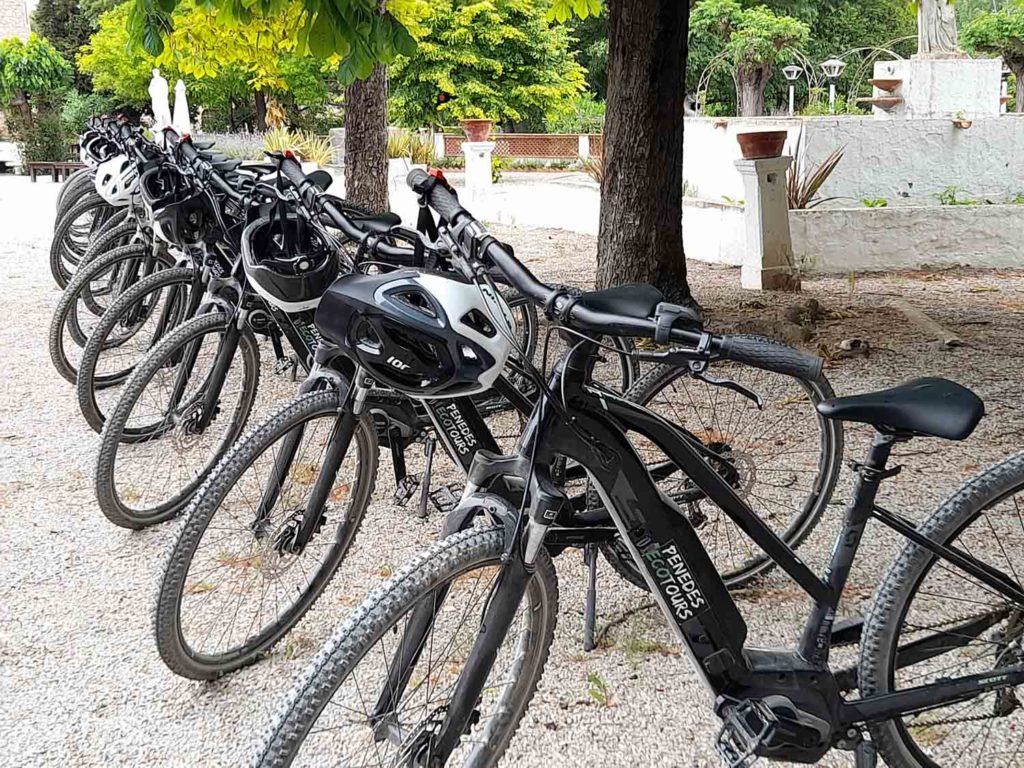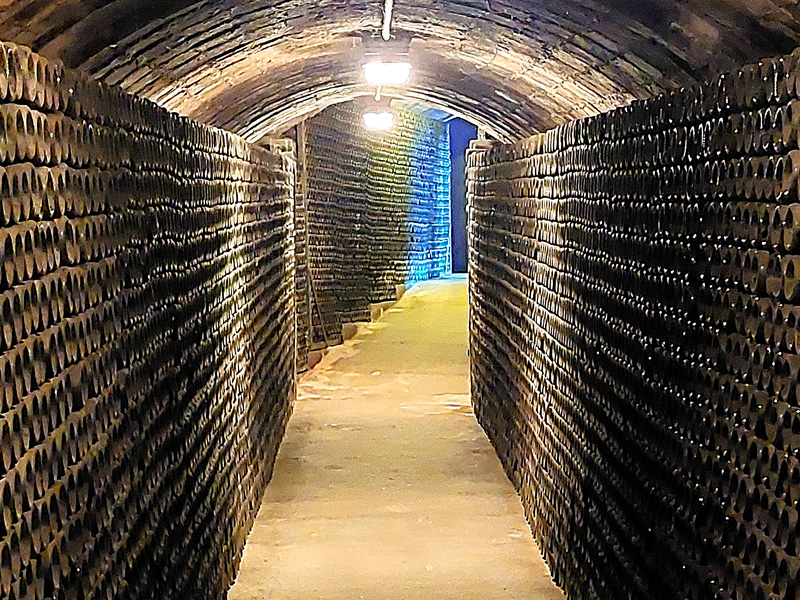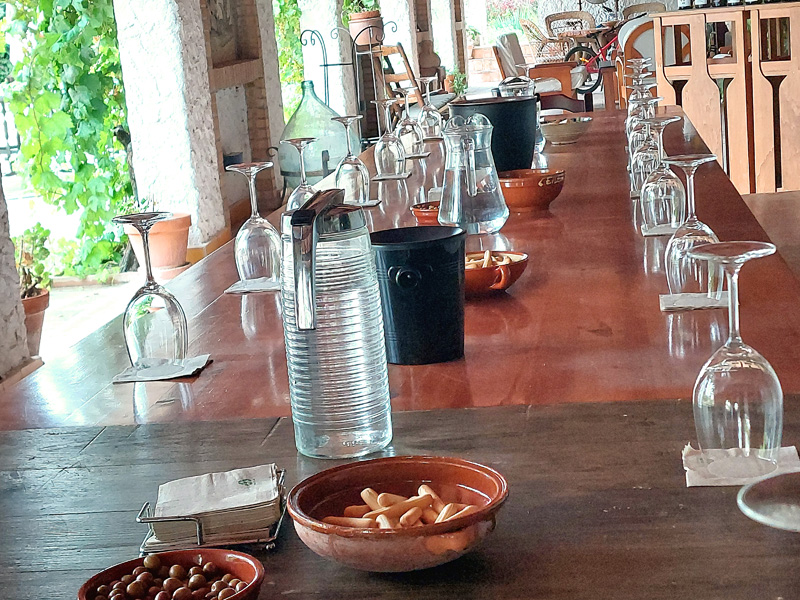 "Fantastic experience in Alt Penedes"
REQUEST A QUOTE FOR YOUR PRIVATE GROUP
Looking for a private tour through the vineyards of Penedès, a tour of the Penedès' vineyards, a tour of vineyards near Barcelona, ​​a private tasting of cava near Barcelona, ​​a private tasting of wine near Barcelona? Penedès Ecotours offers many wine tours near Barcelona. We offer tours of vineyards and private tours of vineyards. Discover the best wine routes of Penedès and the best cava routes of Penedès.