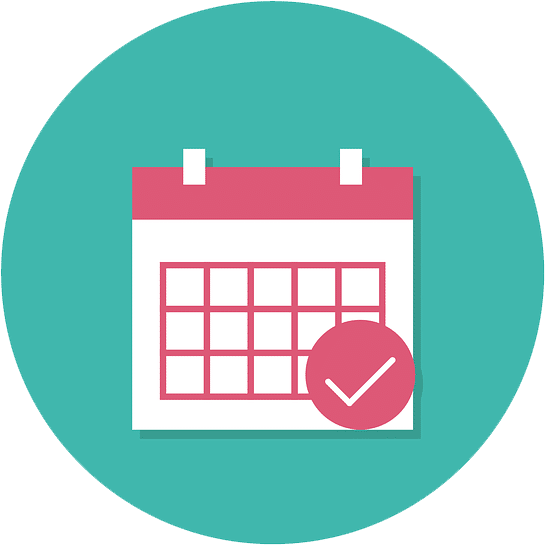 Every day
10.00 am - 18.00 pm RESERVATIONS ARE MANDATORY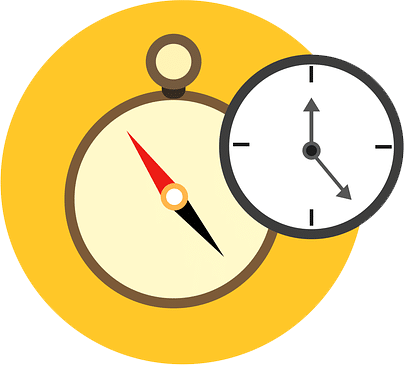 Duration
From 1 hour to several days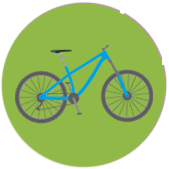 Rental
Premium SCOTT Mountain or Electric Bikes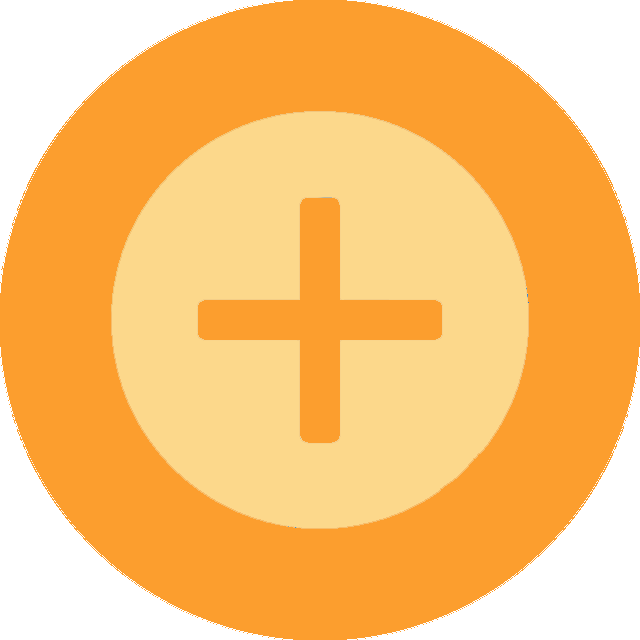 Add-ons
Baby seats, Children"s bikes (20', 24' & 26' Inches), Saddlebags
Included with your rental

Helmet, Lock, Reparation Kit, Phone Holder, Map
Optional with your rental

Baby Seat (5€/day), 2x Saddlebags (5€/day)
"Best bikes we ever drove with, and great recommendations for visiting bodegas"

TripAdvisor: Charlaagje Barcelona, Spain

"Great Experience!! The bikes were in fantastic condition and Tomas gave us a detailed overview of the highlights in the region"

"Saved by Penedès ecotours. It was our last day in the region, and found that place online, Thanks to him we saw some proper countryside and tasted good wines. Thanks"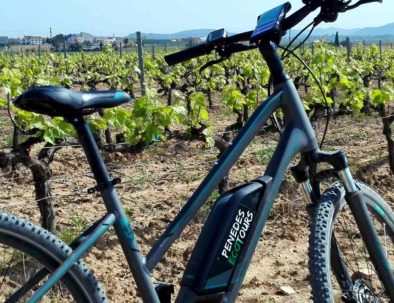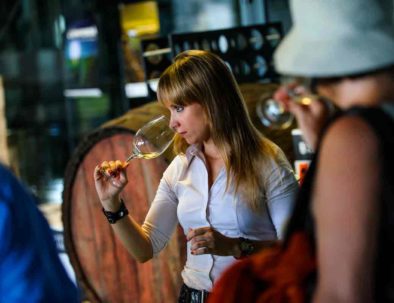 Do you want to visit cellar(s)?
If you are also interested in visiting cellars, it is strongly recommended to book the visits/tastings in advance. You can book them by yourself if you already know where you want to go.
Otherwise, you can enjoy our "Self-guided Tours". We will arrange all of your wine-tasting appointments in advance for you, so your group will truly be able to relax and experience the wine country.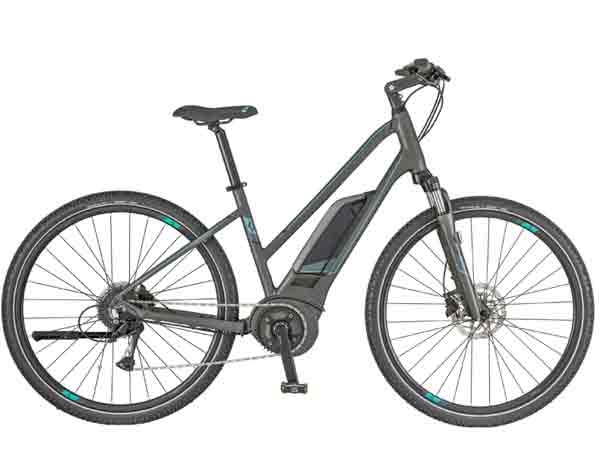 Half-Day (1 to 4 hours): 20€
Full Day (4 to 8 hours): 30€
Extra 24H: 30€
---
Model: Scott E-sub Cross
Bosch battery 400Wh (9 speeds / 4 levels of assistance), hydraulic disc brakes, 28″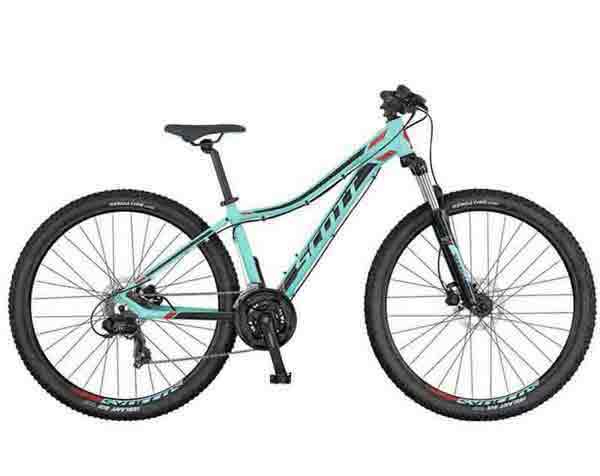 Half-Day (1 to 4 hours): 10€
Full Day (4 to 8 hours): 16€
Extra 24H: 16€
---
Model: Scott Contessa 740
21 speeds, Hydraulic disc brakes, 27.5″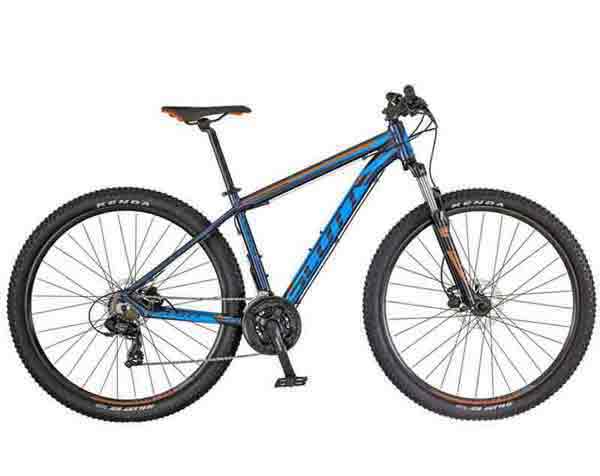 Half-Day (1 to 4 hours): 10€
Full Day (4 to 8 hours): 16€
Extra 24H: 16€
---
Model: Scott Aspect 960
21 speeds, Hydraulic disc brakes, 29″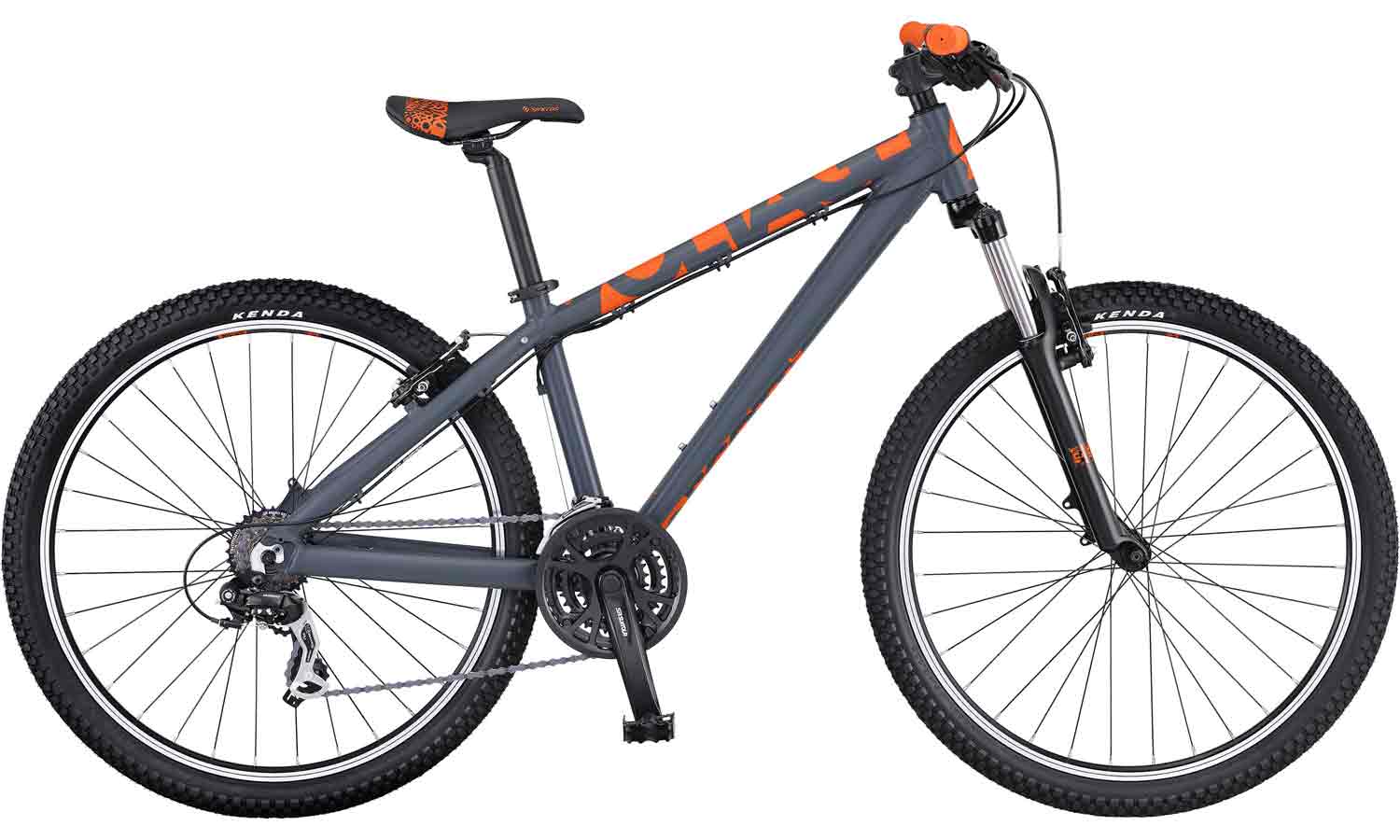 Half-Day (1 to 4 hours): 10€
Full Day (4 to 8 hours): 16€
Extra 24H: 16€
---
We have different models and sizes (20″, 24″ and 26″)